Website Design from Blyth, Northumberland
At Widescope we use the latest web technologies and creative solutions to enable your company to communicate its messages convincingly and memorably.
All of our designs are created and tailored to your requirements. We understand that businesses need websites for many reasons and our aim is to help you achieve this through a process that is simple yet effective.

---
Maybe your web site needs to reach a broad audience with a message, build trust or conduct e-commerce. Perhaps you want to gain valuable market research or generate sales leads. We understand that the web is not just a marketing tool that can drive your company brand to a massive audience, but that it can be a valuable business tool as well.
During the development process we work closely with you to ensure your website not only captures your personality but also presents your services and products in a way that engages your audience.
Using our technical expertise and creative flair we offer a number of cost effective web packages, suited to the needs of your business, whilst keeping an eye on the bigger picture and your scope for future growth.
We will help you identify particular customers and get you thinking about your target audience. By helping you focus on what they want to see and what information they need we help you define the quickest route to the end product: the sale. All our websites are built to channel visitors to a call to action, a process that puts you one step closer to your next client. By understanding your market we can help convert traffic to leads and leads to a sale.
Whether you have an existing site that needs a redesign, sections or an idea that needs to be realised we can help.
Nothing was too much trouble for these guys. They listened to my ideas and converted them into a website that is superb. They also expanded and improved on my ideas and explained why something would or would not work.

- Martin Kemp (Complete Overseas Mortgage Solutions)
Many of my customers frequently comment that the reason that they have chosen to contact me with a view to visiting my guest house is because they were so impressed with my web site. At least 90% of my new business is generated as a result of my web site.

- Claire Gibson (Roxbro House Bed & Breakfast)
---
bespoke
website design
This is our favourite part of the job. Our bread and butter. Finding the niche market for your business and building a website that provides enough interactivity whilst achieving your aims and objectives. This is what we are all about.
project
management
Every element of the website life-cycle needs to be carefully managed. E-solutions are well-known for being problematic with issues ranging from technical restrictions to challenging deadlines. With nearly two decades experience developing online projects we work diligently along a clearly defined path to help turn a concept to reality.
user centred
design
The key to a successful online strategy is focusing on the user as the central point. UCD is a vital part of web design. At each stage of the design process we are constantly reviewing the wants, needs and limitations of the end users in order to give extensive attention to the outcome.
Our Specialties
HTML5
Quick, clean and effective.
CSS3
Responsive style-sheets for a responsive age.
MySql
Our preferred database language. Powerful, scalable and secure.
PHP
Server-side scripting at its very best.
Editable websites (CMS)
We've built our own and have customised many more third party products.
Website review
Free review of your website with one off fixes or longer term maintenance.
Web copy creation
Professional unique copy written
Website hosting
Secure, dedicated and reliable hosting with our partners Rackspace.
Web Design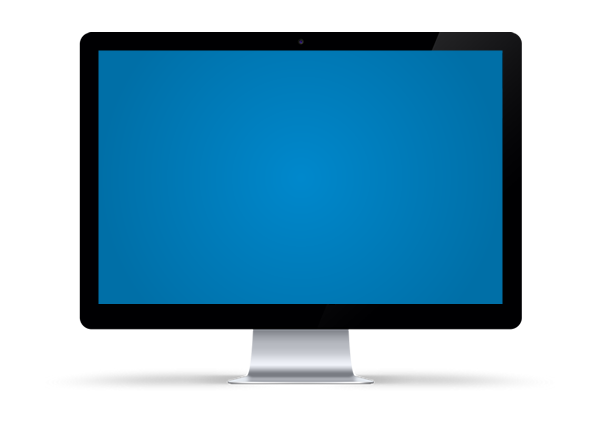 ---